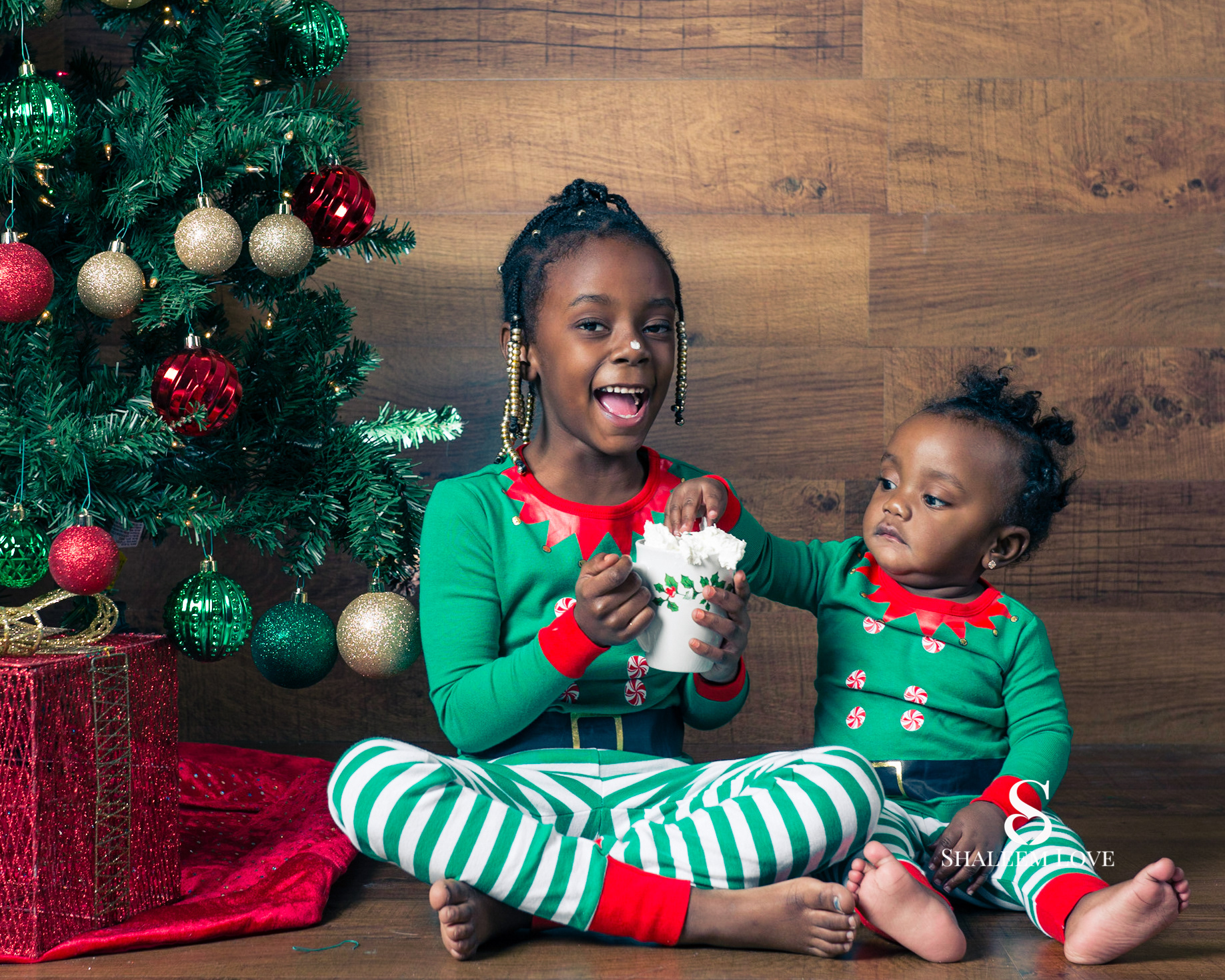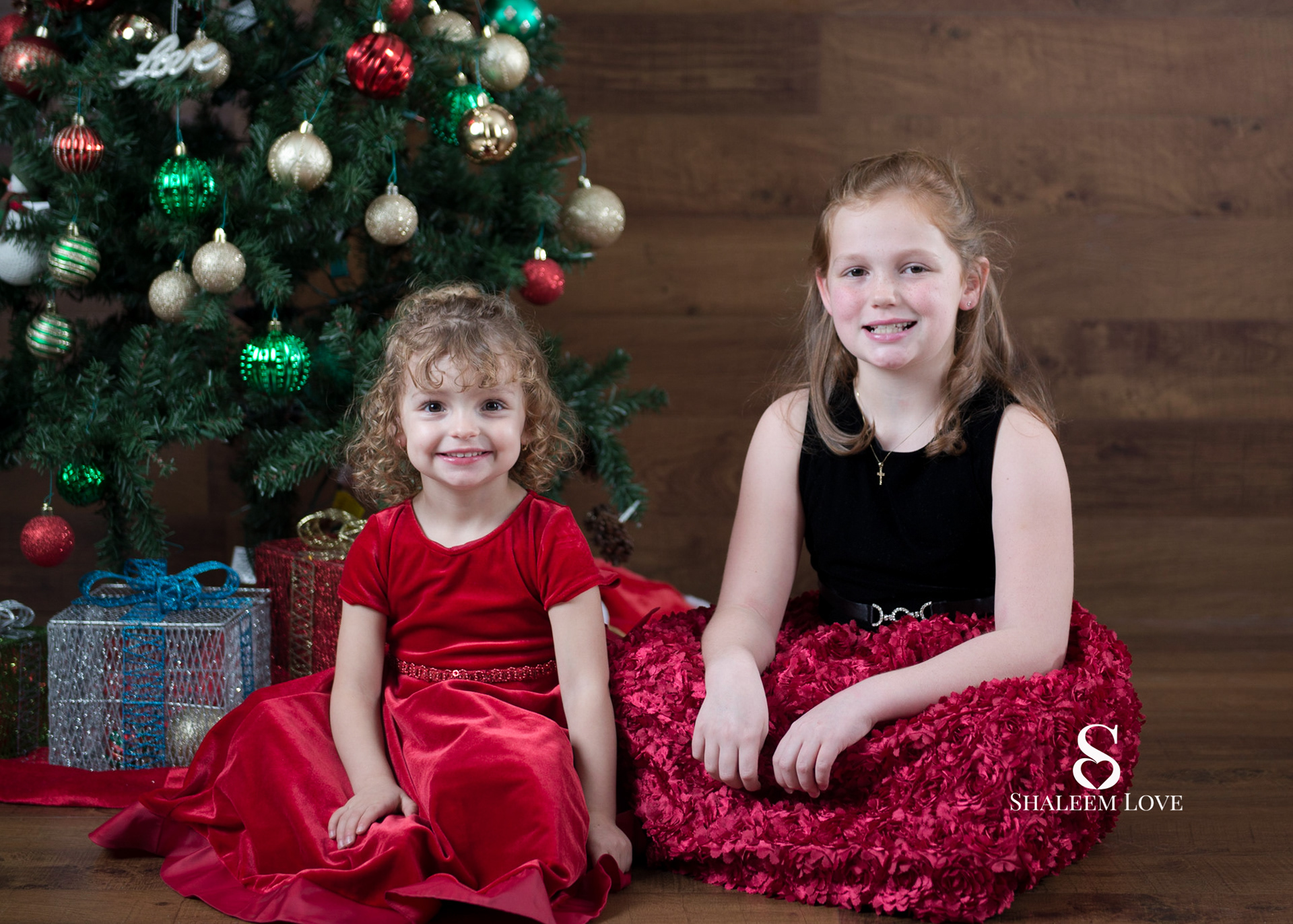 We know everyone has crazy schedules and we know these sessions are very popular, so we do offer these sessions on Tuesday, Wednesday, Thursdays, & Sunday as our shooting schedule will allow.

Details: Cost $100

This session fee includes the 20 minute session, 2 printable digital files. The sessions are scheduled every 20 minutes. I shoot fast and very purposeful and we find that we can be done even faster if your little ones are doing well. Images will be selected in the studio. We aim to give you 8-10 images to choose from.If you find that you love more than just the 2 images included in the fee... We do offer additional files for $35/each or an additional $125 for the complete set.

These images always turn out so cute and are perfect for Christmas presents and of course making your own Christmas cards using the digital files included. If you would like us to do all the work for you... we do offer 10% discount off all our prints and products including custom mad Christmas cards.